How did one speaker go from 12,000 social followers to nearly 1,000,000 in less than six months? Our social media team understands the nuances to scaling and activating large, highly engaged communities on Twitter, Facebook, LinkedIn, Instagram, Snapchat, YouTube, and TikTok. An increasingly crucial aspect of speaker marketing, today's buying decisions are greatly influenced by social numbers and engagement.
Other firms know the basics of social media marketing, but our team knows the specifics of the professional speaking arena. From creating and optimizing your social strategy, to having our team oversee your social presence on an ongoing basis, we'll help you create a social presence that helps you meet your specific goals.
"The single best way to grow your speaking business to achieve a consistent and predictable keynote career."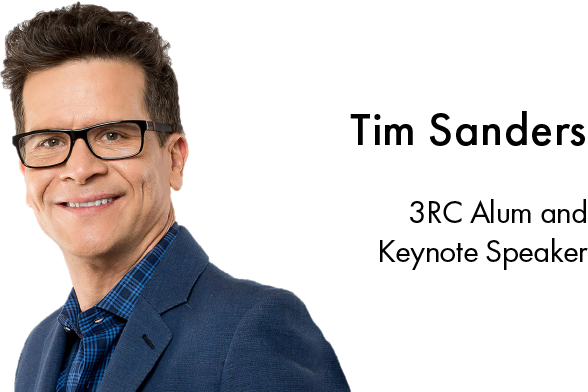 Josh Linkner's Social Presence:
From Lame to Insane in Four Months.
Before
After
Twitter followers
12,000
73,700
Facebook followers
1,100
477,098
Instagram followers
71
2,282
Bureau + buyer interaction
Zero interaction
Hundreds of daily touchpoints
Speaking opportunities
Zero opportunities
Many opportunities
Josh time + effort
5 minutes per day
5 minutes per day
(thanks to the team)
Social media competency
Bad
Still bad ( but the team is amazing!)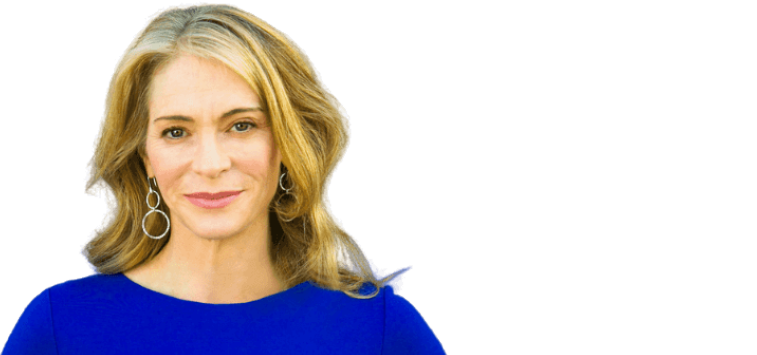 "The 3RC Team has mastered the business of speaking and have a ton to share."